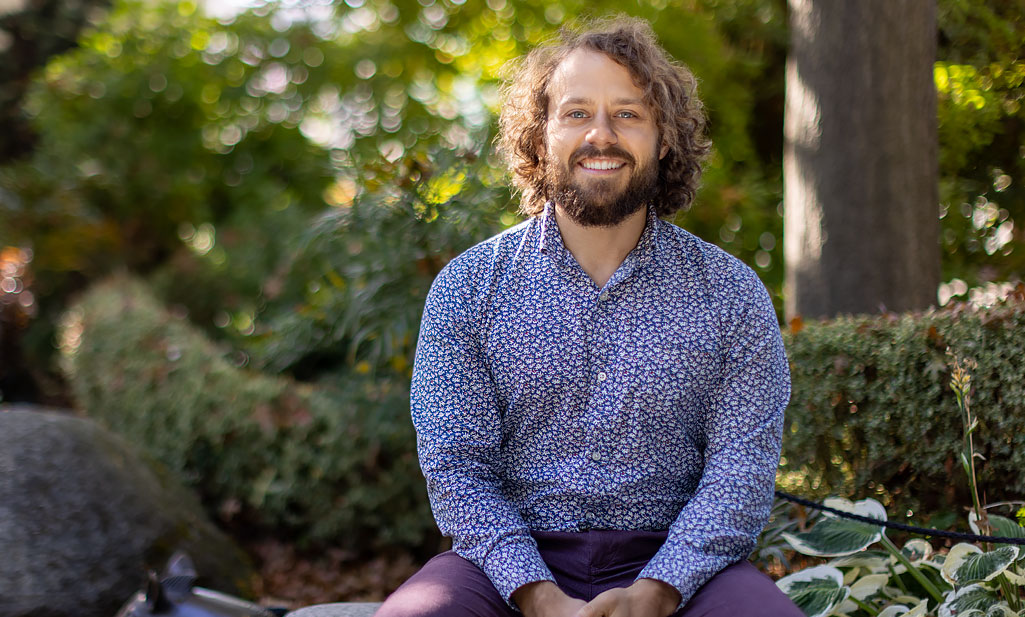 John Miller | Legal Assistant


Se habla español
John is most passionate about the people in his life. To John, while the "what" can be very important, the "who" is everything. He had been working in the non-profit sector for years when the people at Causey Wright captured his attention. On his first visit to the office, there was an obvious, mutual respect between staff and a palpable, genuine concern for clients. John knew he'd found the right people and the question of "who" had been answered.
John grew up in a military family. He changed friends, schools, and communities often. Being the perennial new kid taught him empathy for the outsider, flexibility, creativity, and initiative. He learned to ask lots of questions and to not be afraid to look silly. He moved to a new place called Seattle to study music therapy, but quickly decided to switch to the major that had the liveliest conversations (theology) and resolved to keep music as a passion instead of a paycheck. He studied Spanish and traveled as much as possible. Having spent time in the desert, John appreciated that Washington was ever-green (even if it was ever-wet, too). After university, John continued to find himself surrounded by fascinating people as he worked in finance, refugee resettlement, home furnishing, social work, sales, immigration law, and finally workers' compensation. John hopes that his eclectic smattering of professional experience and personal strengths can be of good use to his team and clients at Causey Wright.
When he's not at Causey Wright, you will find John at home, cooking without recipes and starting music projects he'll never finish; with family, playing board games and chasing his nephew around; or anywhere there are dogs. John and his partner Blair live in West Seattle and will soon be joined by a fluffy fur baby and a regular human baby.