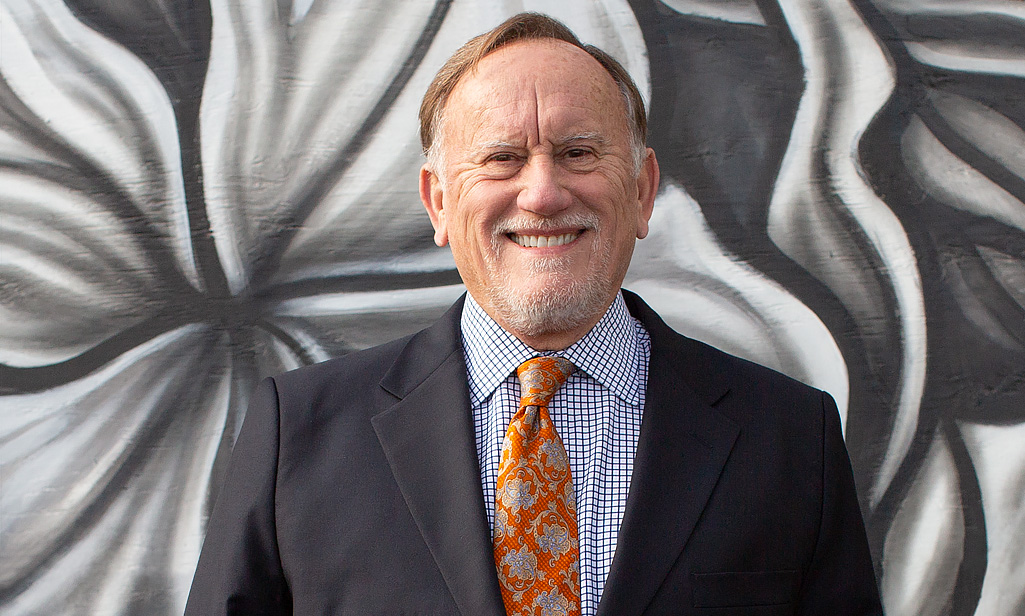 Jay Causey
| Emeritus Attorney

Jay Causey practiced for nearly 40 years in the area of workers' compensation and disability law, including Washington state workers' compensation claims, Social Security disability cases, Longshore and Harbor Workers' Act cases, Defense Base Act claims, and maritime injury cases. As of the end of 2016, he retired from active representation of clients. In later years of his practice Jay was invited by a broad array of lawyers and insurance carriers to mediate cases in Longshore and Harbor Worker, Defense Base Act, and complex workers' compensation claims. He has continued to perform that service through Causey Mediation since 2017. His mediation work has enjoyed a high rate of success in bringing cases to resolution, in Washington and a number of Western states.
Jay has been listed in "Best Lawyers in America" in workers' compensation, has been named by Seattle Magazine as one of "Seattle's best lawyers," and has been recognized annually since 1998 as one of Washington's "Super Lawyers." In 2009, Jay was elected a fellow of the American Bar Association's College of Workers' Compensation Lawyers. In 2017, commemorating his retirement from practice, the Washington State Association for Justice presented Jay with the President's Award: "In recognition for forty years of dedication to the cause of injured workers at the state and national levels."
Jay was one of a cadre of lawyers involved in national workers' compensation issues who founded WILG in 1995. From its inception with fewer than 20 lawyers, WILG membership has grown to over 1100 attorneys, paralegals, and other associates, and for years has been regarded as the principal national watchdog organization monitoring and defending the rights of injured and diseased workers. WILG has played a significant role in helping states resist proposed changes to their workers' compensation systems that reduce coverage and benefits. Jay has served as a member of the WILG Board of Directors since 1995, served as its first vice-president (1995-1999), its second president from 1999-2001, and in 2001 was the creator of WILG's periodical magazine, Workers' First Watch. He has been an editor of the magazine since its inception.
In 2018, on the occasion of his retirement from official duties with the Workers' Injury Law & Advocacy Group (WILG), the organization presented him with the Esther Weissman Eternal Optimism Award for his past service. Jay had previously been awarded WILG's Lifetime Achievement Award.
Jay received his JD from the University Washington School of Law 1971. He graduated from Yale University in 1967 with a BA in history. He also served as an officer in the United States Marine Corps Reserve.
Two current Causey Wright employees, Kit Case and Monica Bell, have both worked under Jay's tutelage for three decades. Brian Wright has taken over ownership and management of the firm after years of working with Jay. Our way of thinking, our systems, and our reputation were founded by the work of Jay Causey.