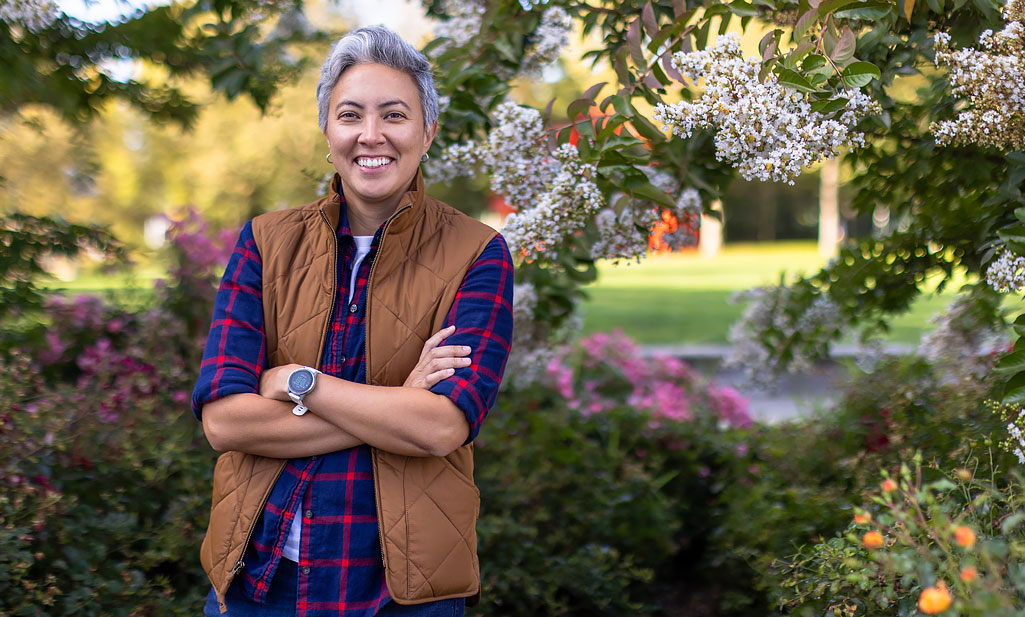 Jane Dale
| Attorney
Jane Dale is a litigation attorney who practiced in a variety of legal areas before finding her passion in workers' compensation. Jane was born in Arizona but grew up in the Kent and Renton areas of Washington. Jane attended the University of Washington, where she majored in Business, with an emphasis in Finance, and minored in Political Science. She then went on to attend law school at Seattle University where she was a Moot Court participant and an editor for a law periodical. Jane graduated, cum laude, with her juris doctorate in 2007.
Prior to joining Causey Law, Jane had the pleasure of working out on the Olympic Peninsula where she handled felony and misdemeanor criminal cases, a variety of family law cases, some civil cases and even the occasional tribal jurisdiction case. Upon returning to this side of the Sound, Jane endeavored to put more trials under her belt, so she worked as a public defender. She not only learned to be careful what she wished for but also honed her trial strategies and techniques, skills which continue to serve her well today.
Jane has since been working and litigating in the area of workers' compensation, joining the Causey Wright team in 2014. She has found her calling helping injured and disabled persons fight for the treatment and benefits to which they are entitled, going up against the Department of Labor and Industries, self-insured employers and retrospective rating group employers administratively and, when necessary, in litigation before the Board of Industrial Insurance Appeals and at the superior court level. With the addition of Reed Johnson she, together with Brian Wright, is providing Reed with guidance in the representation of injured workers.
Jane was labeled a "Rising Star" by Super Lawyer's magazine in 2010. She is admitted to both the Washington State Bar as well as the Western District of Washington in federal court. She is also admitted to the Elwha, Hoh and Makah Tribal Courts.
When Jane isn't in the courtroom, she can be found playing softball or tennis or, if she's lucky, traveling with her wife to exotic locations, like Kansas.