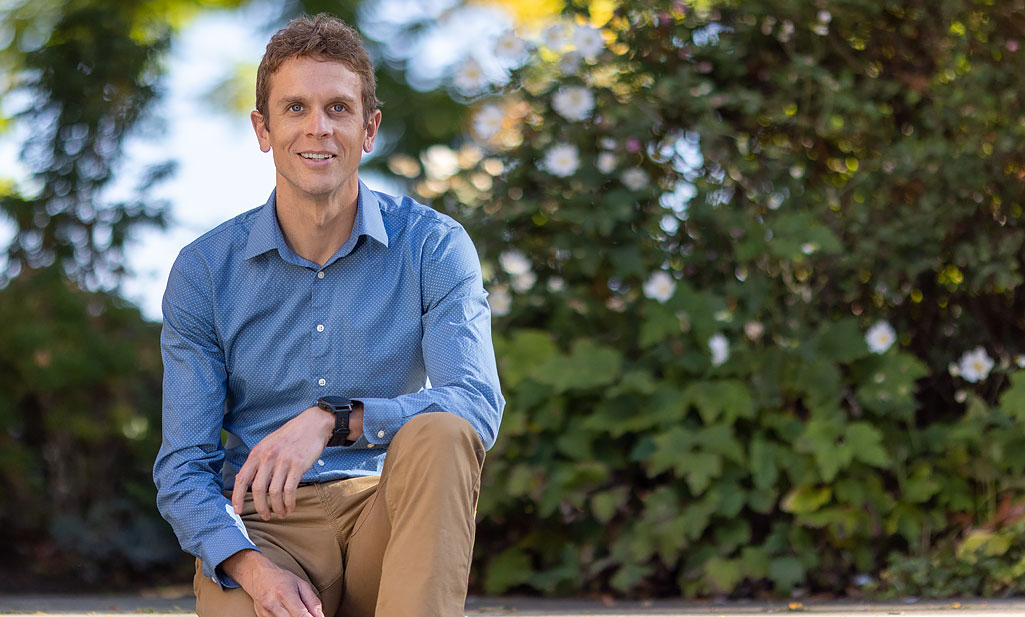 Brian Wright
| Managing Attorney
Brian grew up in the greater Seattle area and worked various jobs in the construction industry until he returned to school, earning degrees in Japanese Studies and Political Science from the University of Washington. He obtained his law degree, cum laude, from Seattle University School of Law, and he served on the editorial board of the Seattle University Law Review. Brian is licensed to practice before the Washington State Supreme Court, United States District Court for the Western District of Washington, and the United States Court of Appeals for the Ninth Circuit.
Brian has worked in the field of workers' compensation in one form or another since 2005 when he worked for a local independent medical examination (IME) company. His experience in this arena led him to seek opportunities to help workers who have been injured on the job. Brian has worked for and with Jay Causey since 2007 as a Legal Assistant, Rule 9 Intern, Associate Attorney, and, as of 2017, Partner. Brian has handled Washington State workers' compensation claims under the Industrial Insurance Act from the Department of Labor & Industries through the Board of Industrial Insurance Appeals, Superior Courts, and the Courts of Appeals. He also represents injured workers covered by the federal Longshore and Harbor Workers Compensation Act which includes waterfront workers, overseas defense contractors (Defense Base Act), and domestic non-appropriated fund employees at U.S. military installations (Nonappropriated Fund Instrumentalities Act).
In addition to his busy litigation practice, Brian is active with several organizations which help preserve the rights of injured workers. He is an Eagle member of the Washington State Association for Justice (WSAJ), and for 2016-17 serves as the vice chair of its workers' compensation section. Brian is also a member of the Workers' Injury Law & Advocacy Group (WILG), a national non-profit organization dedicated to representing the interests of injured workers and their families.
Outside the office Brian can be found working on his house, cycling, hiking, and playing the drums.